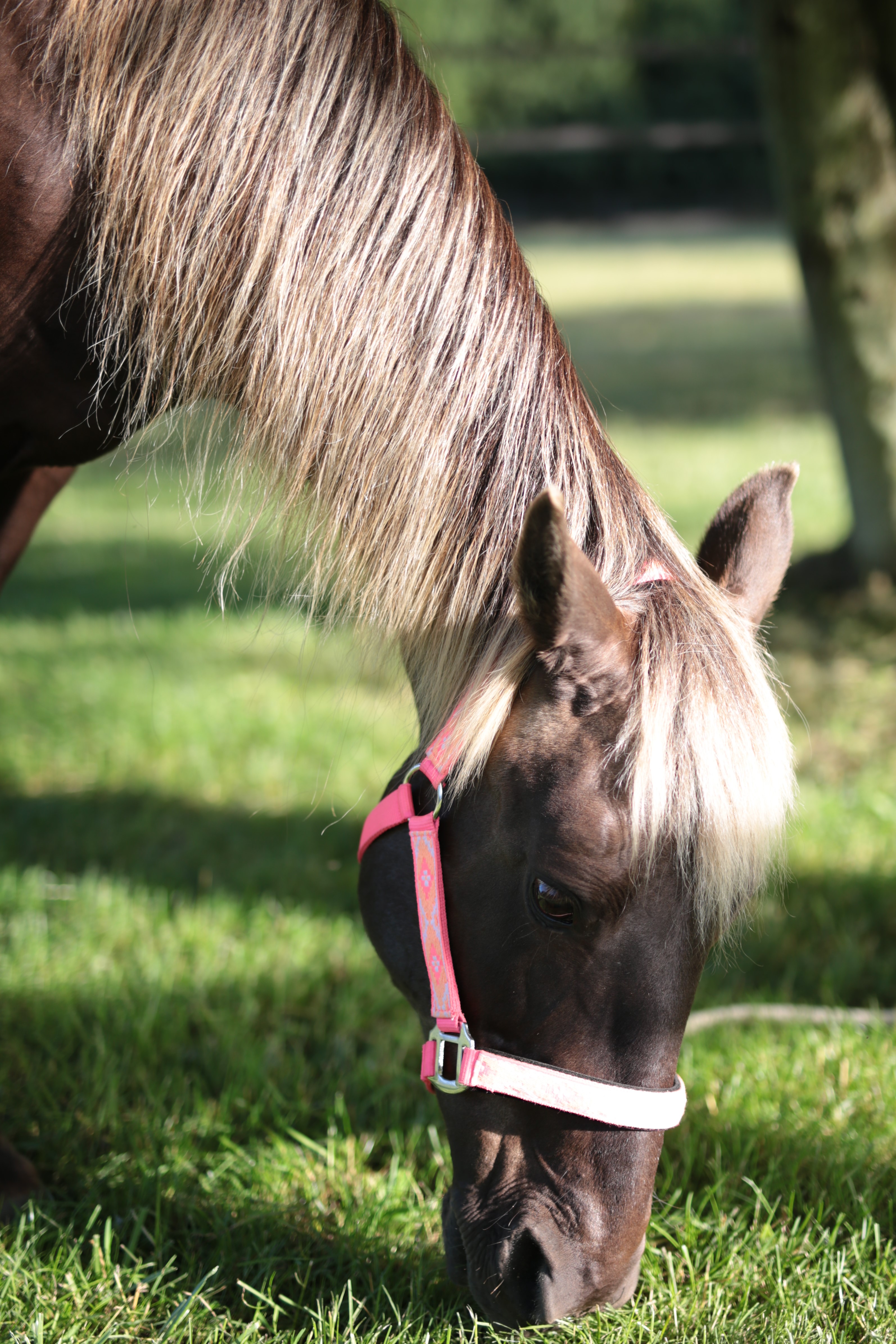 Fall Rejuvenation Day
Restore your Spirit ~ Rejuvenate your soul ~ Reclaim your life
Are you at a crossroads or feeling stuck or overwhelmed in your personal and/or professional life?
Consider taking time for yourself to focus on relaxation, re-centering and purposeful personal development.
This rejuvenation day is for anyone interested in exploring ways to make peace with the parts of your life that continue to hinder your personal or professional success. Gain insight and heal what has been holding you back, develop self-guided tools to help you move forward with peace, confidence and purpose towards the future you want.
So Why Horses?
Horses have an innate ability to meet you where you are, they hold no judgement and will allow you to look deeply into self, to work through your blocks and issues, encouraging you to manifest what you want to create.
Their uniquely gentle way of tuning into your energy has a way of touching your heart. Through hands on experiential learning with our horses, you'll gain a sense of personal empowerment. When you learn to communicate your thoughts and emotions clearly, the horses and humans in your life will respond to you differently.
FEEL (Facilitated Equine Experiential Learning)® happens outside so weather appropriate clothing and footwear is required. No Horse Experience Required
Date: Thursday October 29th, 2020
Time: 9:30am – 3:30pm
Investment: $ 175.00 Lunch, Refreshments and taxes included
Space is limited to 6 participants
Location: Navigate Life Positively
1102 Forestry Farm Rd. Simcoe, On N3Y 4K1
For registration and payment details email
mkwasnik@navigatelifepositivey.ca
Social distancing and Covid 19 protocols in effect