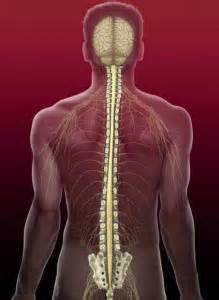 The emphasis in BCST is to help resolve the trapped forces that underlie and govern patterns of disease and fragmentation in both body and mind.
This involves the practitioner "listening through the hands" to the body's subtle rhythms and to any patterns of movement or congestion.
Through the facilitation of ground and space the practitioner can "read" the story being presented and then follow the natural priorities for healing as directed by your own physiology.
The intention of treatment is to facilitate the expression of the Breath of Life and so enhance the body's own self-healing and self-regulating capabilities.
Physically~ BSCT influences the central nervous system as well as the fluid that bathes it.

Emotionally ~ BSCT can affect very deep and primary patterns, while providing you with resource and space to explore your emotional landscape. BSCT provides a deep sense of resourcing from within opening the opportunity for a safe way for emotional issues to resolve.

Spiritually ~ BCST can open doors to both our heart and soul, profoundly changing your life.



BCST may help with but is not limited to:
~ Migraines and Headaches ~
Chronic Neck and Back Pain ~
Stress and Tension-Related Disorders ~
Auto Immune Disorders

~
Tinnitus
~
Chronic Fatigue ~
Fibromyalgia ~
TMJ Syndrome
~
Post-Traumatic Stress Disorder

~
Depression ~
many other conditions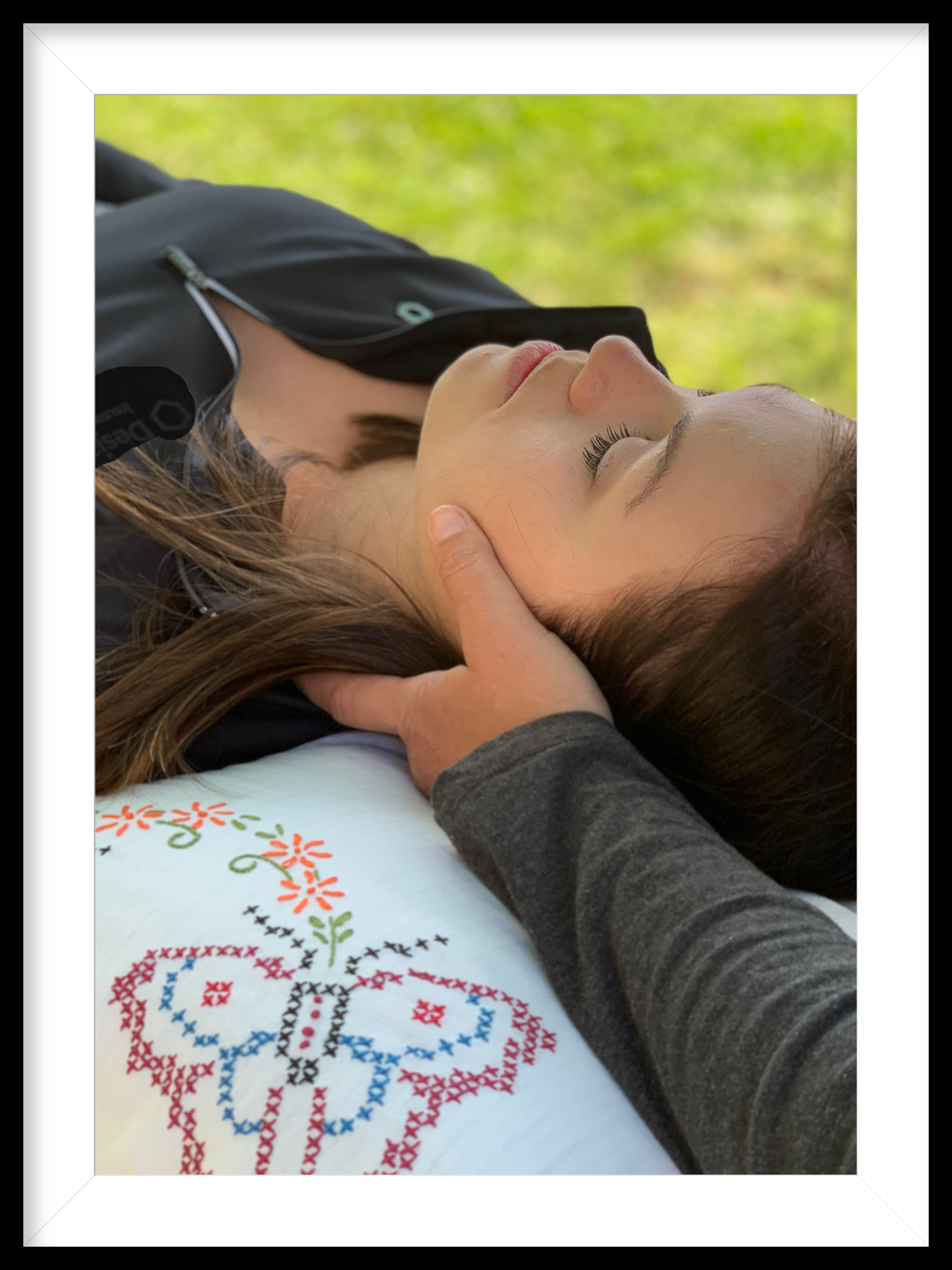 Adults and Children

A treatment might feel like a wonderful glowing radiance that flows through and around you.

This treats the whole person including body, emotions, mind and spirit creating many beneficial effects that include relaxation and feelings of peace, security and well being.
Adult Sessions (18+) ~ 45- 60 min


Children (under 16) ~ 30- 45 min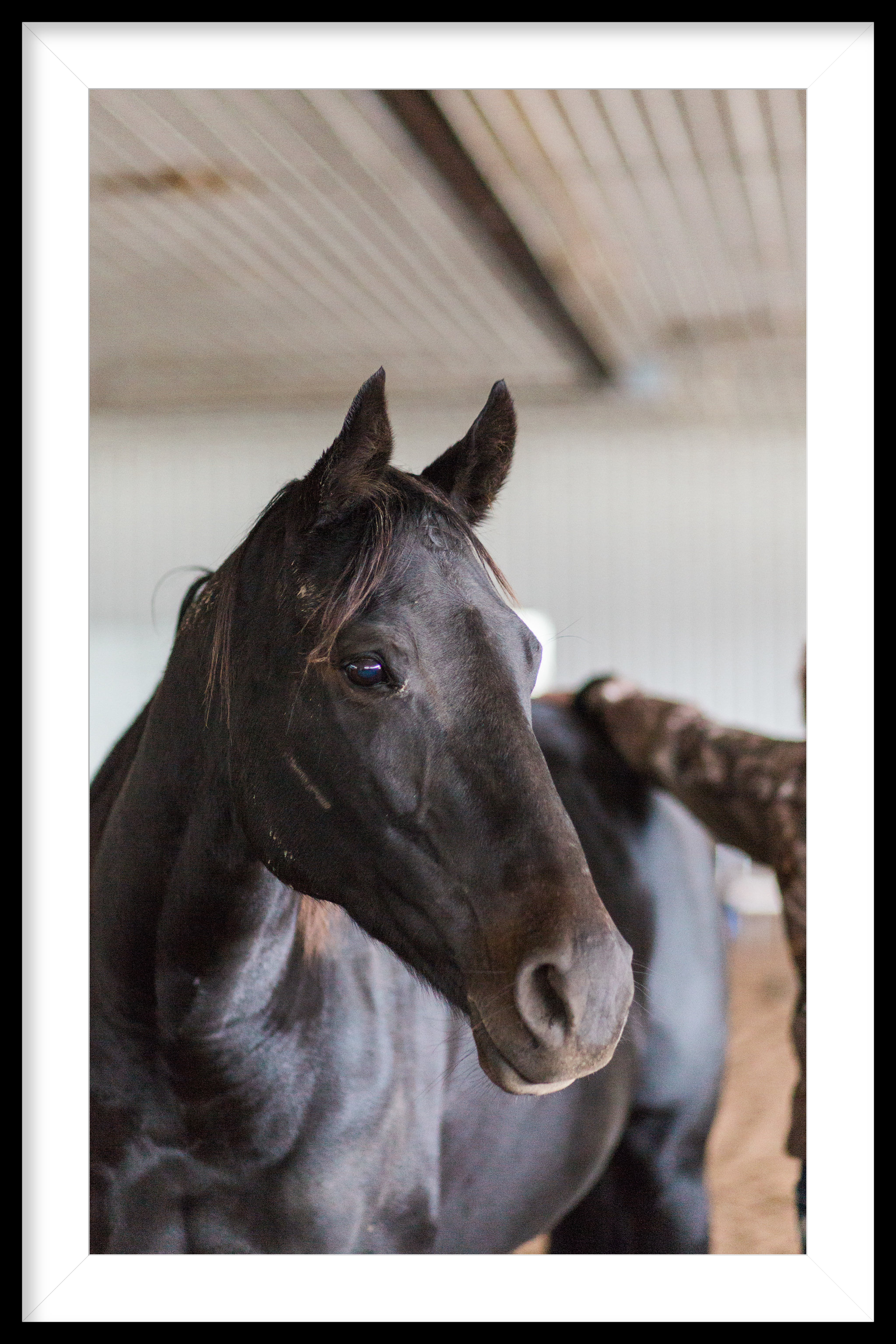 Equine, Canine & Feline

We receive lots from our four legged friends however the way they live and what we ask of them to do can often expose them to injuries and traumas we may be unaware of.

If you want your four legged athlete, friend and partner to have the best possible life, let go of their anxiety and worry to work and live at their fullest potential book
their CST session today

Each session is 45 min - 1hr
Brantford and Brant County $80/session
outside Brant and Brant County a

mileage fee will be added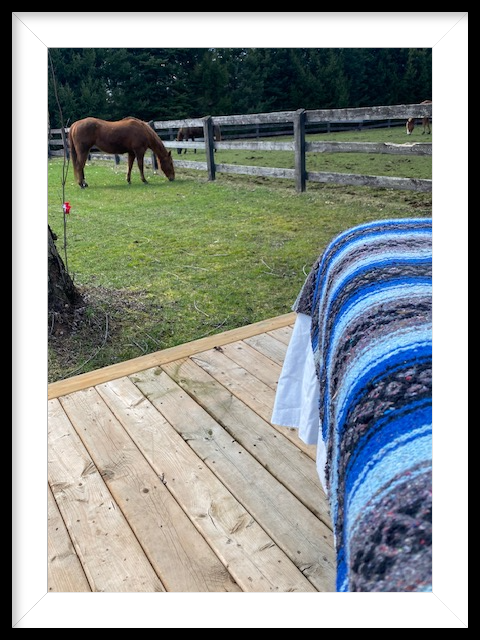 Equine Assisted Sessions
These sessions ask our Equine teachers to join us at the table and bringing their ability to deeply read our energy into the session.
Each session has the same benefits as always with the added wisdom and depth that only the horses and horse ancestors can bring to the table.
Adults Only (18+) ~ 60 - 75 min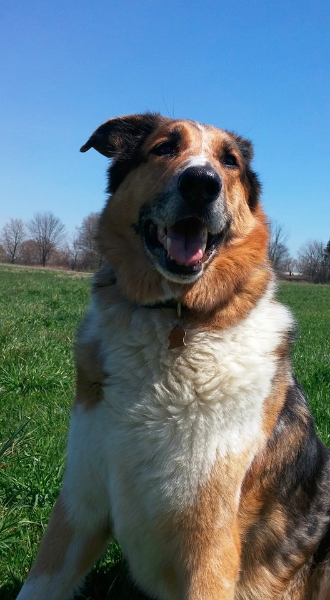 "My dog Pippin met Michelle at a time when he had developed a limp in his shoulder for no apparent reason. After spending time listening to Pippin and working energetically with him, Michelle was able to deal with the limp. We made a few changes and Pippin is much happier now, with no limp. Pippin always looks forward to sessions with Michelle and I enjoy her positive energy as well."
Carissa MacAinsh