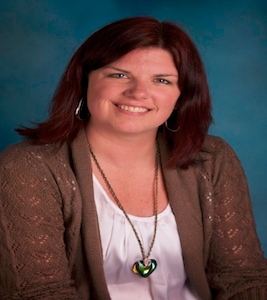 Life coaching is a partnership between coach and client where the coaching relationship continually gives all the power back to you, the client. As you know you best, I believe that you know the answers to every question or challenge you may have in your life, even if those answers appear to be concealed or hidden inside.
My job as a coach is knowing the right questions to ask and having the right tools and techniques through NLP to empower you to find those answers within yourself, so that you can achieve specific life/work goals and break unwanted or limiting beliefs and patterns.


Coaching may help with but is not limited to:
~ Self Esteem & Personal Growth ~ Chronic Fatigue ~ ADD/ADHD ~ Post-Traumatic Stress Disorder

~ Depression ~ Emotional Eating and Weight Loss ~ Stress Management and Balance ~ Motivation and Time Management

~ Relationship and Intimacy ~ Anxiety


General Adult Coaching

There are so many direct benefits

of life coaching:
To help see they you can change a situation where you are unhappy
To see that you are the only person responsible for your own actions
To increase your confidence in making positive changes to the way you act, think and feel
To develop essential life skills that we all need to get on in life
To raise self-esteem and confidence.
When you see that you are able to change one area of your life it helps you to realize you are capable of making significant changes in other areas.
I also find that having a trustworthy outsider for a talk to can be very beneficial especially if the problem is family related.
The main issues I work with are:
Self-esteem, co-operation, confidence building, social interaction and communicating.
Stress management
Challenging negative thoughts and beliefs
Friendships
Anxiety
School/work problems
Family difficulties
Parent separation
Sibling rivalry
Motivation and listening skills
I do not work with any type of addiction or eating disorder.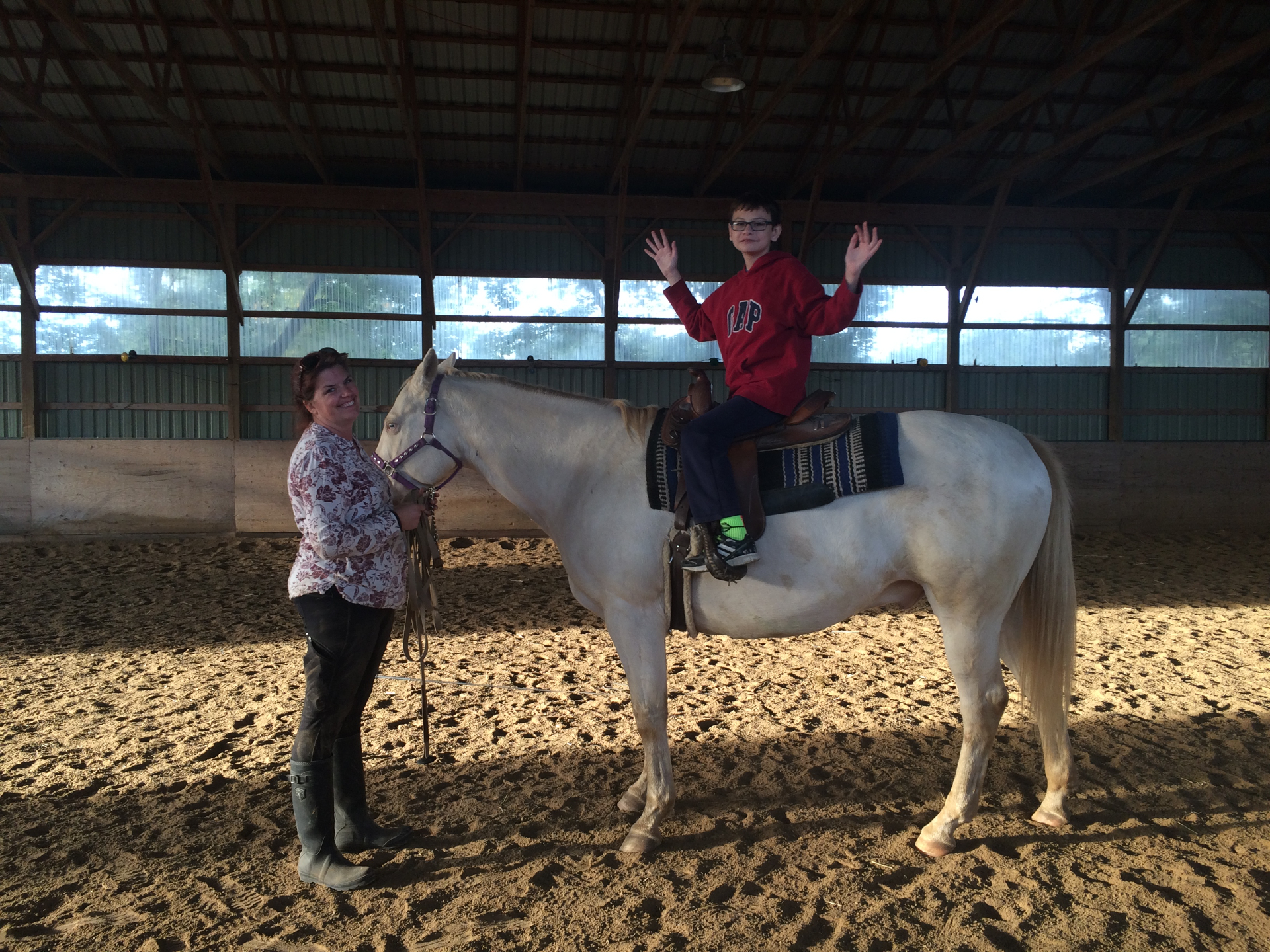 Children's Coaching

The way I work with children

Before my first session with a child I always have a phone consultation with the parent(s) so I know what issues they would like me to address. With this in mind, in the first session I always ask the child what they would like to talk about. I feel it is important to address what is on the child's mind first before going onto the parents agenda. The 'parent's issue' is still addressed but later in the coaching process. The child may say the same issue as the parent and if they do then we start troubleshooting the problem immediately.
In the life coaching sessions we set a goal and look at ways of achieving it. We evaluate the child's ideas and they choose the most achievable and realistic option for them to get the result they want. This solution may not necessarily be the preferred route for the parents, but by letting the child find an answer to their problem they will feel empowered and in control of the situation, which in turn will raise their self-esteem.
My sessions are lively, interactive and supportive. I help the child think creatively. I don't just sit and listen to what they are saying but I ask questions and get the child to express their thoughts and feelings. I see the whole child not just the issue they are coming to see me about and address anything I pick up on through their verbal or non-verbal communication.
Age range
Typically I work with children aged six years old to young teenagers.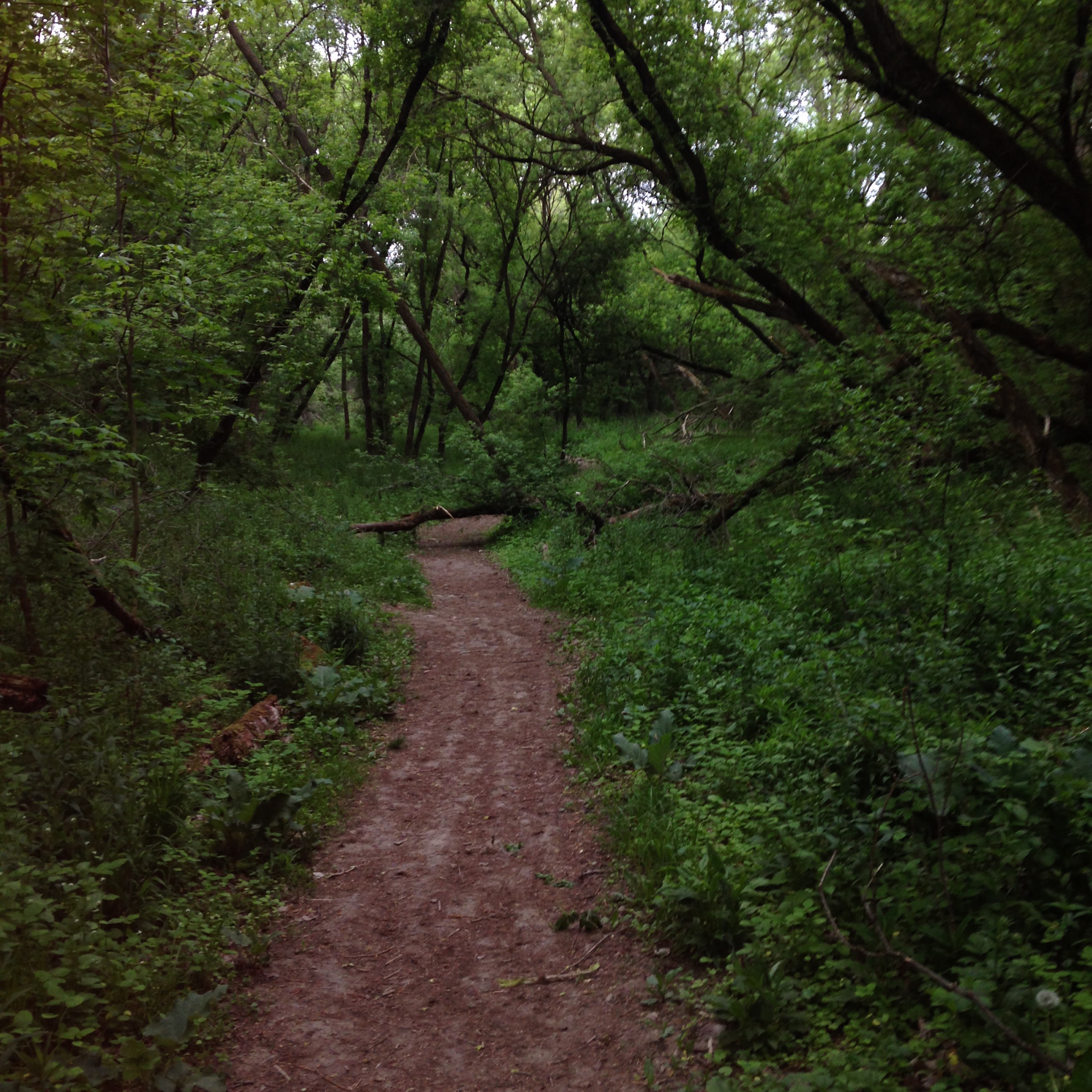 Session Details

The coaching setting

I work from my home office for those individuals who are able to sit and chat and an equine (horse) farm in Brantford for those who require a more active session. In a farm session we may hike, play in the stream, groom the horses, play with the dogs etc. I use whatever tools Mother Nature gives us to have the individuals open up and learn. (no riding)
The duration of the sessions
All sessions are 45 min -1 hour in duration. I generally see individuals for three sessions, once a week then we shift to bi-weekly for two sessions and then monthly for three sessions creating a total time commitment of eight sessions.
Confidentiality
All my sessions are confidential unless a child gives me permission to discuss our conversations with their parents or they have disclosed something to me that I need to pass onto Social Services. Most children are happy for me to talk to their parents between sessions. It not only allows me to make the parent aware of how the child wants to solve the problem but the parent knows what changes they can expect to see. With the parent on my side they can talk to the child about their emotional and behavioural progress and encourage them to keep going with changing their actions/thoughts/beliefs.
Cost

Individual

Children $40

Family (2-4) $60

"My daughter was going through an extraordinary amount of change including my separation from her father, moving to a new city and a new school. Although she was handling it pretty well, she was having some challenges at home including serious and uncharacteristic meltdowns and a frequent tummy ache that the doctor said was from stress and worry. I sought out Michelle's support to help my daughter cope with all of the change in hopes of resolving these issues. Over a series of 6 sessions, my daughter worked with Michelle and her incredible partner Tempest. The conversation and energy work that happened as she learned about caring for and riding Tempest helped my daughter to cope with change, make sense of her new reality, and let go of the stress and worry that were causing her challenges. Her meltdowns and tummy ache all but disappeared. As an unexpected side benefit, she developed new levels of confidence and courage too. I highly recommend working with Michelle for any life challenges your child may be experiencing."
Rachel B