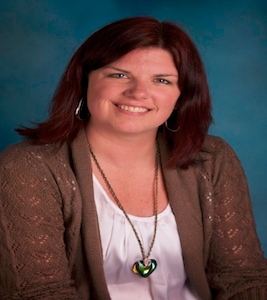 Life coaching is a partnership between you and your coach where the coaching relationship continually gives all the power back to you. You know the answers to every question or challenge you may have in your life, even if those answers appear to be concealed or hidden inside. My job as a coach is knowing the right questions to ask and having the tools and techniques through NLP to empower you to find those answers within yourself.
You can achieve specific life/work goals and break unwanted or limiting beliefs and patterns if you are willing to use the tools and be authentic with yourself.
I provide small group learning sessions as well as one on one sessions in person or by phone


Coaching may help with but is not limited to:
~ Self Esteem & Personal Growth ~ ADD/ADHD ~ Post-Traumatic Stress Disorder

~ Depression ~ FASD ~ Stress Management and Balance ~ Motivation and Time Management

~ Relationship and Intimacy ~ Anxiety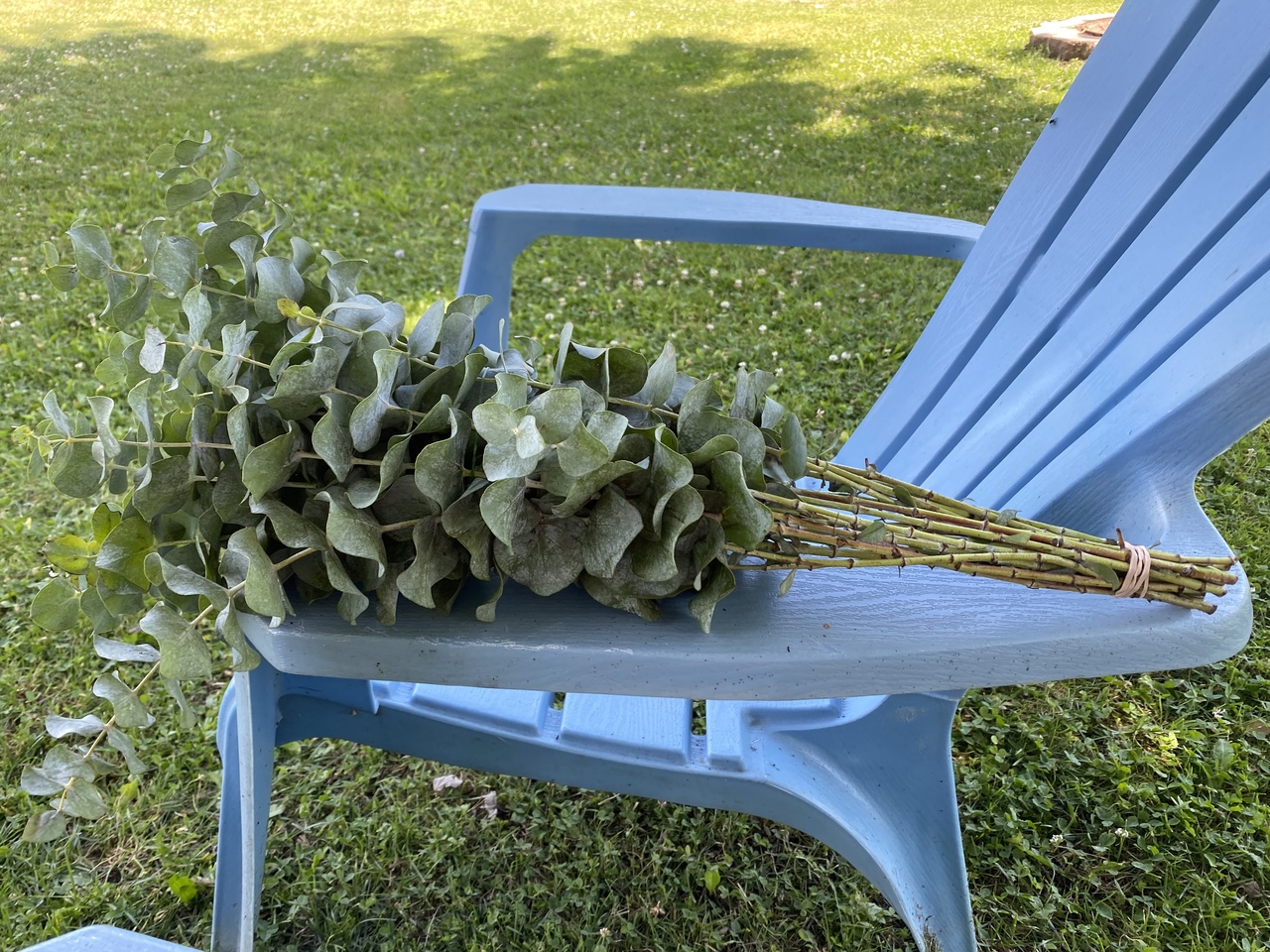 General Coaching Details

In Person Coaching Setting

The office is on my equine (horse) farm in Simcoe, Ontario. We may sit indoors in the studio or at one of the many observation stations outside around the farm. We use whatever tools Mother Nature gives us to open up and learn.
The main issues I work with are:

Self-esteem, co-operation, confidence building, social interaction and communicating.
Stress management
Challenging negative thoughts and beliefs
Friendships
Anxiety
Family difficulties
Parent separation
Sibling rivalry
Motivation and listening skills
I do not work with any type of addiction or eating disorder.
The duration of the sessions
All sessions are 45 min -1.5 hours in duration. I require an initial commitment of three weekly sessions to begin, then the session spacing changes based on the individual need.
Confidentiality
All my sessions are confidential unless the individual/child gives me permission to discuss our conversations or have disclosed something to me that I need to pass onto the appropriate authorities. Please note most children are happy for me to talk to their parents at the end of sessions as it allows the parent(s) to be aware of how the child wants to solve the problem and the parent(s) to know what changes they can expect to see.
Investment
In Person or Virtual

Children (5-15) $60

Family (2-4) $50/pp

contact for special pricing for families greater than 4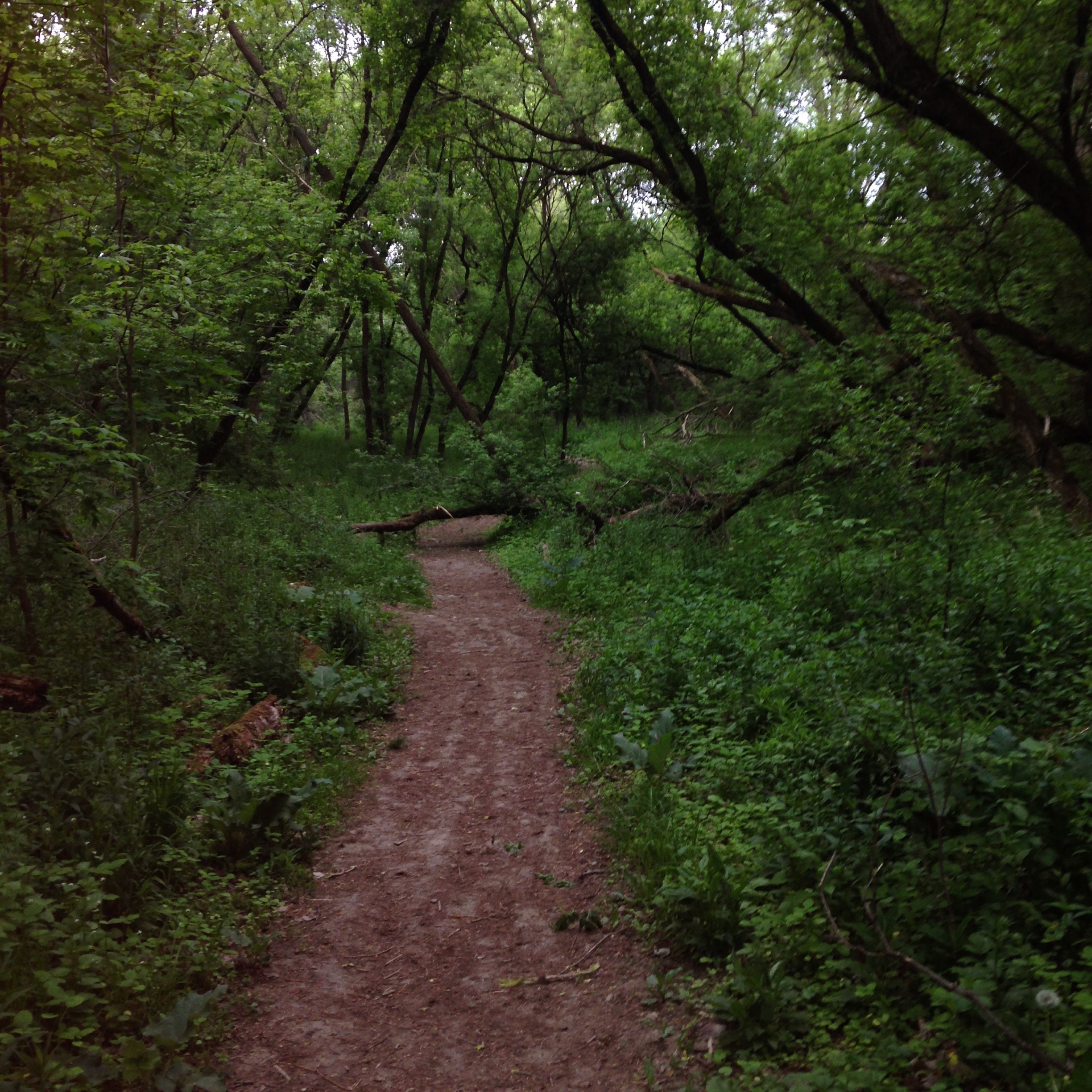 Private Retreat Day
A personalized approach to revitalizing and self-care.
The pandemic has taught us how precious and fragile our mental health is. We have all experienced feelings of isolation, for some depression and even grief during this time. As we try to regain normality it can be a struggle in many ways. Biodynamic Cranial Sacral Therapy (BCST), Facilitated Equine Experiential Learning (FEEL) and Neurological Linguistic Programming (NLP) can help improve focus, re-energize, and provide balance as well as address pain (emotional and physical).
This four hour, one-on-one retreat will envelop you with peacefulness and provide a safe space for self help and most importantly self care.
Michelle Kwasnik, founder of Navigate Life Positively uses her certifications in BCST, FEEL & NLP, when she welcomes you to her peaceful farm, introducing you to her majestical equine partners and encouraging land based learning.
The day starts with Michelle listening to your needs and goals to establish a personalized plan. A variety of guided meditations, herd connections, and learning activities as well as equine assisted cranial sacral therapy will be offered to meet your needs and goals throughout the experience.
Horses are incredible healers and have been the focus of government approved treatment centres for post traumatic stress and people with disabilities. Their abilities are endless, the sheer beauty of their existence and the interaction with these souls' is a gift to soothe your soul.
Investment
All Materials, beverages, lunch and snacks included
10am - 2pm
Adults (16+) $480.00
** Overnight accommodations available upon request at a additional cost
"My daughter was going through an extraordinary amount of change including my separation from her father, moving to a new city and a new school. Although she was handling it pretty well, she was having some challenges at home including serious and uncharacteristic meltdowns and a frequent tummy ache that the doctor said was from stress and worry. I sought out Michelle's support to help my daughter cope with all of the change in hopes of resolving these issues. Over a series of 6 sessions, my daughter worked with Michelle and her incredible partner Tempest. The conversation and energy work that happened as she learned about caring for and riding Tempest helped my daughter to cope with change, make sense of her new reality, and let go of the stress and worry that were causing her challenges. Her meltdowns and tummy ache all but disappeared. As an unexpected side benefit, she developed new levels of confidence and courage too. I highly recommend working with Michelle for any life challenges your child may be experiencing."
Rachel B